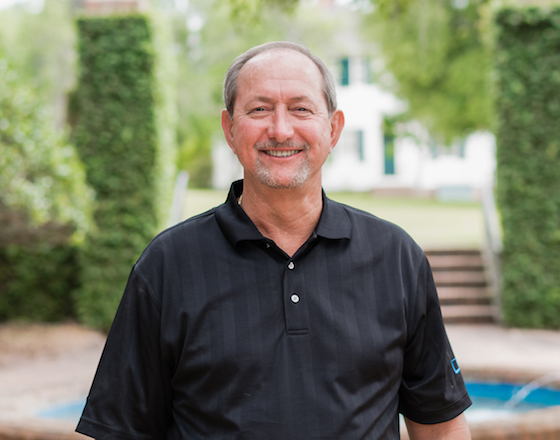 Danny Braddy, CIC
Commercial Manager/Producer
Danny Braddy has been in the insurance industry for 36 years and is a Certified Insurance Counselor (CIC). He and his wife Ruth moved to Thomasville in 1992. Their only daughter lives in Washington D.C. He is a proud member of the Thomasville Rotary Club and Dawson Street Baptist Church. He enjoys deer hunting, trout fishing, and golf.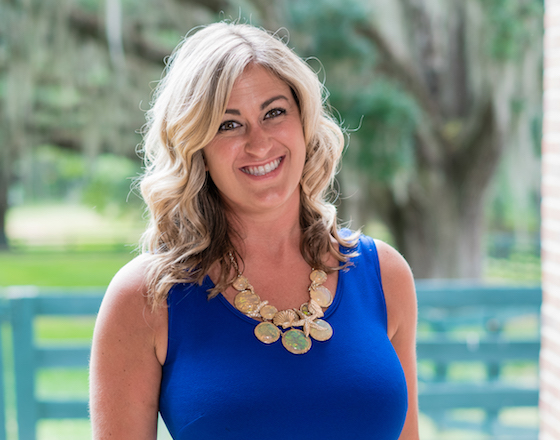 Jackie Spadoni just joined the Caldwell and Langford team in August of 2016. A 2011 graduate of the University of Georgia, Jackie studied marketing and attended the Terry College of Business. Following college, she moved back to hometown of Savannah then moved to Thomasville in 2012 and has felt at home ever since. Her previous career as a marketing representative at Servpro of Thomas, Colquitt & Grady Counties, led her to pursue a career in the insurance field. Jackie has a background in marketing, sales, public relations, hospitality, and events. She is highly involved in the community with the Chamber, Kiwanis and other social organizations. Jackie enjoys traveling, cooking, watching Georgia football, and spending time with friends and family.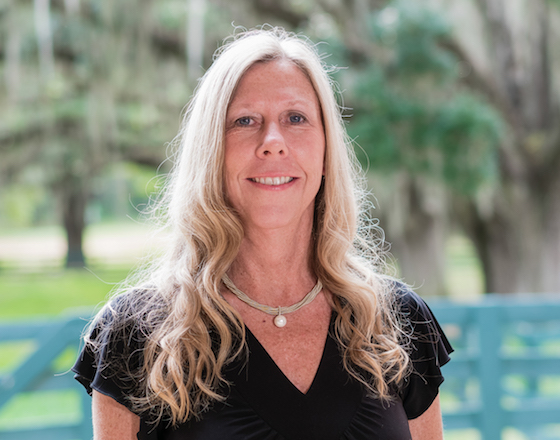 Dawn Allen-Newsome, CIC
Agency/Marketing Manager
Dawn has been with Caldwell & Langford since 1993. She is a Thomasville native-born and raised. Dawn and husband Danny have three grown children – Trey, Garrett, and Chason. She enjoys spending time with her family, gardening, and traveling. Dawn has been in the insurance business for over 25 years. She holds a designation as a Certified Insurance Counselor (CIC).
Charlene Harnevious, CISR
Commercial Account Specialist
Charlene has been a Commercial Account Specialist with Caldwell & Langford since 2004 and received her CISR designation in 2011. Originally from Tallahassee, FL, Charlene moved to Thomasville in 1984 when she married Sam Harnevious. Together, Charlene and Sam have two wonderful sons and one beautiful daughter-in-law. She enjoys spending time with family.
Jenny Dollar, CISR
Personal Lines Manager
Jenny was born and raised in Cairo, Georgia and continues to live there today. She has over 20 years insurance experience and has been with Caldwell and Langford for 2 years. Jenny and her husband Guy have two children, Josh and Dalton. Jenny spends her free time with her family or just enjoying a good book. She is a member of Providence Baptist Church in Whigham, Georgia.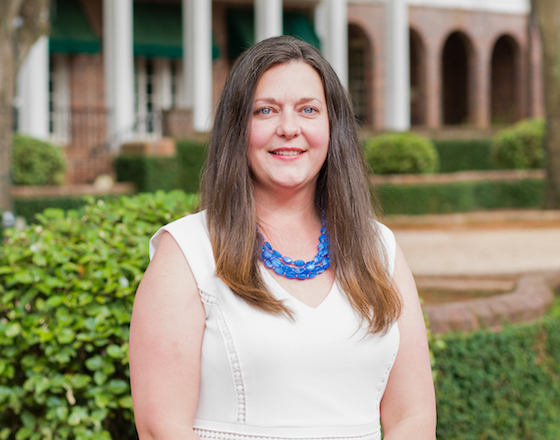 Lindsey Matthews, CISR
Account Manager
Originally from Daytona Beach, FL., Lindsey moved to Thomasville in 2002. She started her insurance career with MacIntyre & Edwards in 2003. Lindsey received her P&C insurance license for the state of Georgia and has earned her Certified Insurance Service Representative (CISR) designation. Lindsey enjoys meeting and building relationships with our clients and people in our community.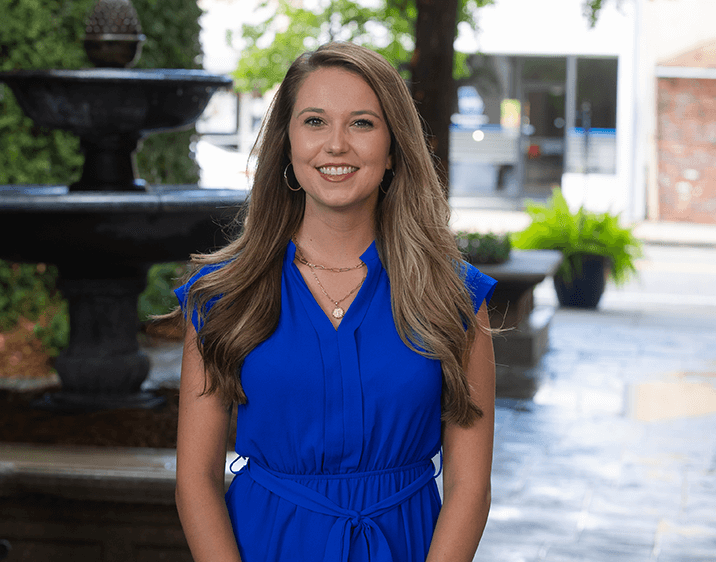 Taylor Anthony
Administrative Assistant
Taylor was born and raised in Thomasville. Her immediate family lives here so it is home. She Graduated from TCCHS in 2012. Before coming here, she was the manager at the Badcock store here in Thomasville. She has a 3 year old little boy named Nolan Allen Anthony. When she is not working she is spending time with Nolan and you can usually find them traveling somewhere new or going to see family. During her alone time she can be found reading a book or booking their next adventure. Her favorite place to be is on the beach or on a boat as long as there is sunshine and a breeze. She is looking forward to get licensed and serving our loyal customers!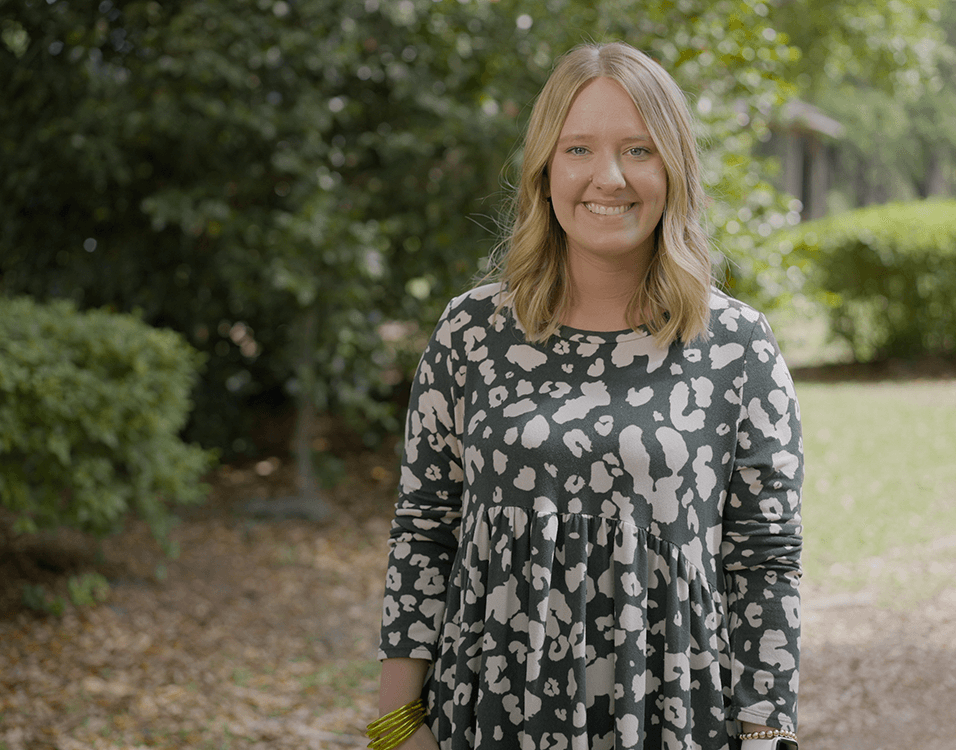 Kiersten Sailors
Administrative Assistant
Kiersten Sailors was born and raised in Thomasville GA. She graduated in 2018 from Thomas County Central High School. Before joining Caldwell and Langford, she was a resident assistant at Woodleaf Senior Care for 5 years where she enjoyed assisting and spending with the residents. She married Ashton Sailors in April of 2022. When she is not working, she loves to be outside enjoying the sunshine and making memories with her husband. She looks forward to expanding her knowledge in the insurance field while being an asset to the company and her community.
Fill out a short form and get a personalized insurance quote from one of our highly trained agents.